Sales funnels are all the rage these days….. ………….Why? Because THEY WORK!!
In the world of online marketing, a sales funnel is critical because it offers you a way to convert leads into prospects, and your prospects into loyal customers. Unfortunately, despite its significance, a number of companies don't pay much attention to this crucial part of the sales process. Imagine how you use a funnel in the kitchen… …. Being wider at the top, it makes it easier to pour in ingredients, which pass through the funnel and gather at the bottom… eventually settling cleanly into the vessel at the bottom.
This is exactly how we use a sales funnel. It passes all your leads through the sales process, pushing only the qualified ones further down, and ultimately generating SALES – which happens at the bottommost part of your sales funnel.
Here's the reality check: Roughly a quarter of all your leads are actually ready to proceed through all your sales funnel stages! So, how can companies use different sales funnel stages for a smoother sales process and better conversions? Find out in this article.
What We'll Cover…
In this article, you'll explore:
What a sales funnel is and how it works
What a marketing sales funnel is
The four different sales funnel stages to simplify your sales process
Key steps to promote your sales funnel to your target audience
What Is A Sales Funnel?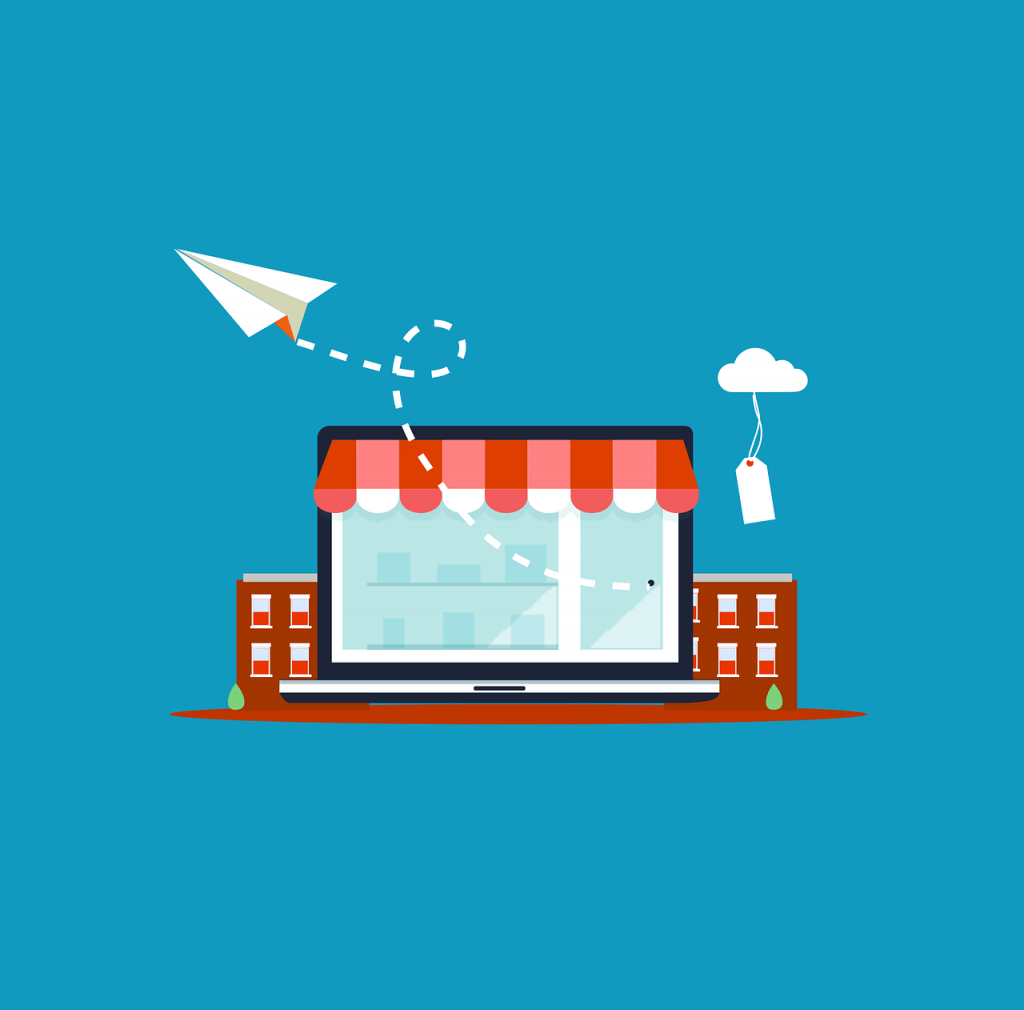 A sales funnel is the pathway your potential customer takes, from browsing your website or clicking on an ad, to finally purchasing your company's product or service. While some visitors never leave the top of your sales funnel, others may travel all the way down to the bottommost part. But here's the good news: You have a lot of power to increase the number of people who reach the very end of your sales funnel.
How Does A Sales Funnel Work?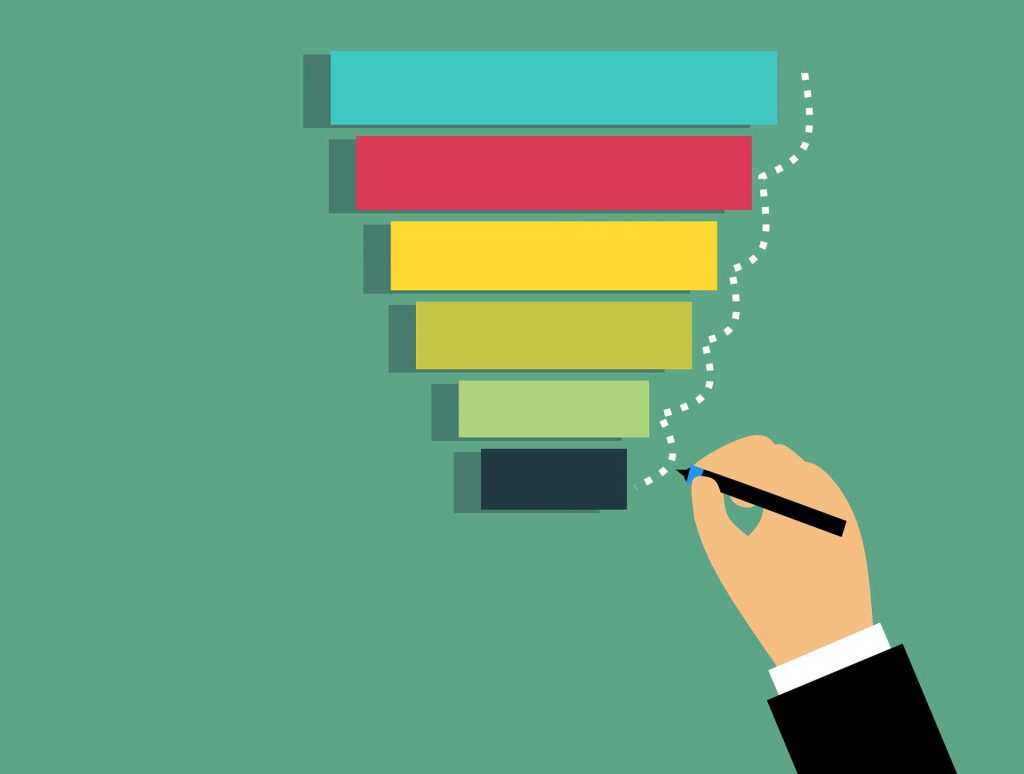 Imagine this…. …..A potential customer lands on your website via a search engine, a social media link, or an ad. He has now become your lead. This new prospect might read some of your blog posts or go through your product listings. While he's still browsing your website, you gently nudge him to subscribe to your website. To make this offer more appealing, you offer a lead magnet… a free thing in exchange for them signing up. If they fill out your subscription form and submit their email address and other details, they now become your prospect. You can now get in touch with them outside of your site via email, phone, and/or text.
So, What's The Benefit Of Turning Your Visitor Into A Prospect?
Well, prospects tend to return to your website whenever you reach out to them with special deals or offers. This could include discounts or coupon codes, info about new blog posts and guides, or other interesting messages. Your funnel narrows as the visitors pass through it, mainly because there are more prospects at the top of the sales funnel than actual purchasers at the bottom. Your message is specifically targeted at your perfect customer avatar. And so, a sales funnel does a great job of filtering out leads that do not fit into this perfect customer avatar example.
What Is A Marketing Sales Funnel?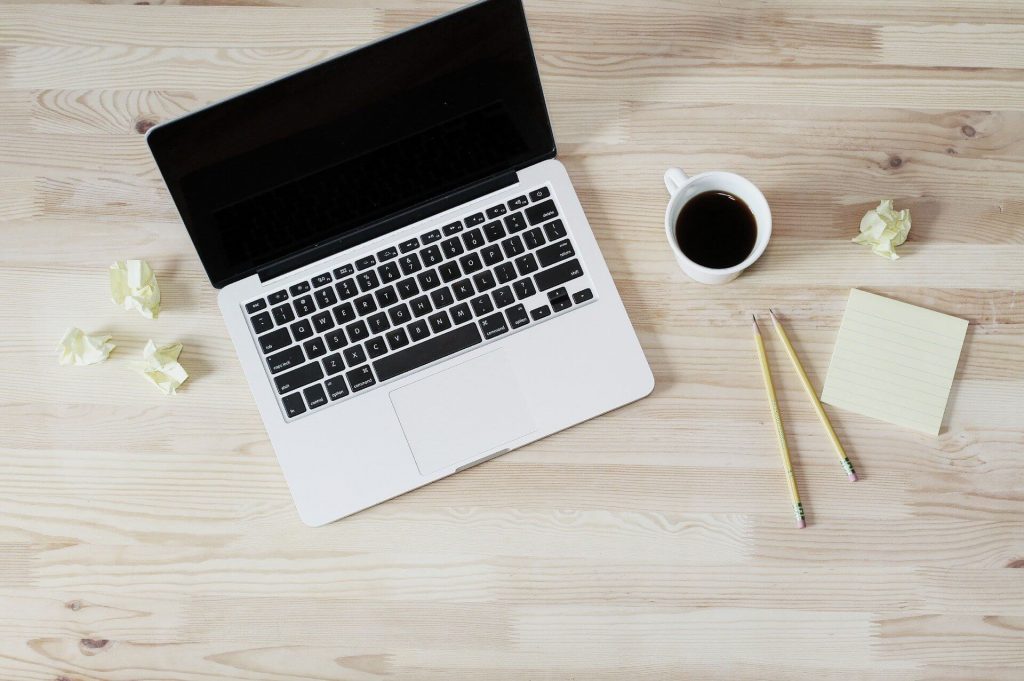 A marketing sales funnel is a visualization that helps you understand the process of converting your lead into a prospect, and your prospects into customers – all from a marketing viewpoint. Marketers cast their net wide to seize as many leads as possible, and then gradually transform them into prospects. And then, eventually, some of these prospects become customers. In an ideal world, your marketing sales funnel would actually be more like a marketing sales cylinder, turning every lead into a paying customer. But, this isn't an ideal world, buddy! So as a marketer, it's YOUR job to convert as many leads and prospects into consumers as possible, so that your marketing sales funnel becomes a bit more cylindrical.
What Is The Correct Order Of Sales Funnel Stages?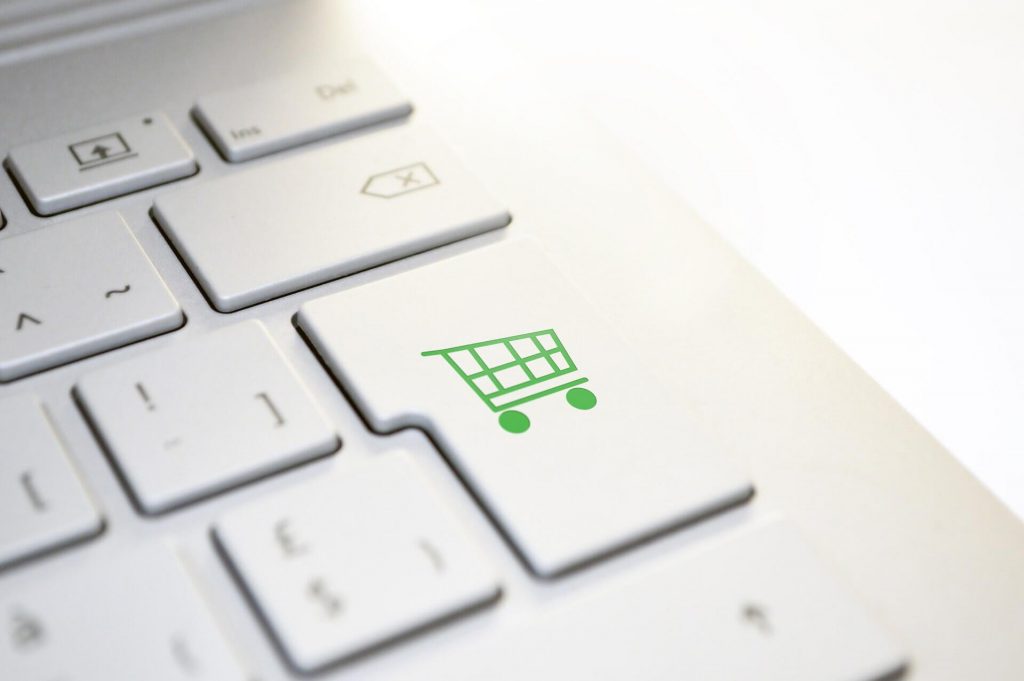 Before we discuss the different sales funnel stages, here's something that you should keep in mind…. There's no single unanimously agreed-upon sales funnel design. Some funnels are highly complicated, with many different pages and steps. And some only contain a single page. Remember, the design of your sales funnel will depend on several things. You need to take into account not only your business niche, but also your customers and products. Following a basic funnel design is the first part. And then, split-testing and applying micro changes to the funnel over time, to adapt it to your target customer base… is the next part. Whether you're just starting your online business or have been hanging around for a while, the key is to choose a funnel that has the highest likelihood of working in your niche, and then building each of the different funnel stages to maximize your odds of success. Ever heard of the 80/20 rule? According to this rule (also called Pareto's Principle), 20% of what you do generates 80% of your outcomes. By understanding the different stages of your funnel, you can concentrate your efforts on the four key drivers that matter the most: Attention, Interest, Desire, and Action. Check out my video below. In this video, I talk about the 20% of the process that needs your attention the most! If you want to run a prosperous online business, yielding massive sales and improving the customer journey, then these are important concepts to understand. . https://youtu.be/qHdAb2iTD0Y Let's break each sales funnel stage down one by one. 1. Awareness The topmost level of a marketing funnel is the Awareness stage. Your potential customer doesn't really know who you are yet. They're also unaware of what products or services you have. So the objective is to make them aware of you and what you are doing. After all, there's no point in creating something if nobody is going to consume it! So, how do you cultivate awareness among your target audience? One easy way is to use Pay-Per-Click (PPC) advertising, such as social media ads or Google ads. PPC ads are a specific type of interruption marketing, targeting those who are more likely to fit into your target customer demographic. So you find these people, identify them in your ad metrics, and show them your advertisement. The only downside to this is that it costs money… though it can absolutely be worth it, especially if your ad is a self-liquidating ad that pays for itself with one-time-offers and one-click-upsells! Another potent way to increase awareness for your business is to leverage content marketing, crafting awe-inspiring blog posts, podcasts, YouTube videos, or social media posts to help answer the types of questions that your customer avatar would likely be asking. For example… let's say that you are a shoe retailer who sells jogging shoes online. Your ideal customer, then, will likely be typing questions like this into Google… "Where do I find shoes for jogging?" If you do a good job of optimizing your content, so that it can be found by the search engines, then you may be the one they choose to help them answer that question. This is a perfect opportunity for a pop-up, an affiliate link, an offer for a lead-magnet, a shout-out for your business, etc. 2. Interest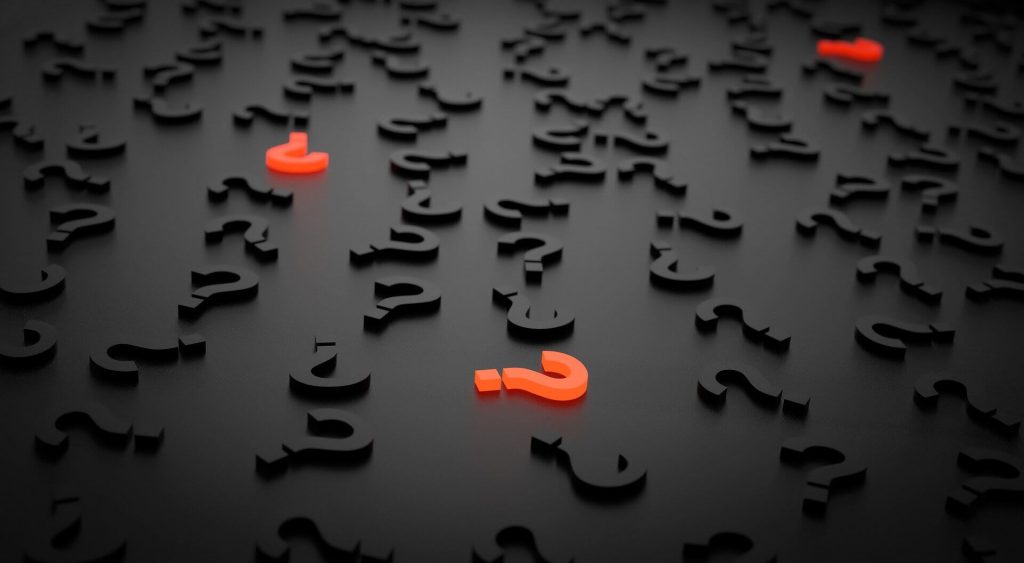 The next stage in the funnel is to build interest. This step usually starts with your opt-in page. This is exactly where your squeeze page or the lead magnet comes in handy. So you have people clicking on your ads, seeing your pop up, following your links, etc. These people see that you are offering them a solution to their problem through your lead magnet. All they have to do is give you their email address, and you will give them the 'free solution' to their problem, offering a ton of value in the process. You develop a squeeze page, offering a PDF, a video, or some other lead magnet product that adds value to your prospect's life. And the offer is so irresistible that they just can't help but to take action. Let's consider an example…. Let's say that you have a health and wellness business, and have prospects who already know you… thanks to your efforts on social media, along with paid Facebook advertisements. You know that everyone who clicks on your ad is interested in your niche, because you are specifically targeting people who like Billy Blanks… which means that these are all customers in your target niche. Now suppose you're promoting a free video in your ad that promises to reveal a big secret to lose weight in just a week. When your prospect sees this ad, there is a very good chance that they will be interested in your quick weight loss solution. So, they take your offer… and give you their email address in exchange for the free video. That's how your leads chase their interest and enter your sales funnel. Now that you have their email address, you can start to build up a relationship with them by delivering all kinds of value to them directly on the back-end with your autoresponder email sequence. You can also work on building desire within this audience, which takes us to the next stage of the sales funnel. 3. Desire During this stage of your sales funnel, provide your prospect with relevant and useful information. Communicate to them that you're an authority in your industry, but try to do so without being snooty. Present yourself as a pleasant and trustworthy personality. Your prospect should be like, "Whoa. I'm definitely interested in whatever this person is saying. And I want that outcome!" In essence, this is the point where you will use copywriting, sales letters, sales videos, headlines, bullet points, story-powered writing, etc. to convince your leads that you are their best hope of solving the problem they're having. Here's a great tip to quickly transition from the interest to the desire stage: Make a one-time offer (OTO). Creating a sense of urgency has proven to increase click-through-rates (CTRs) by at least 14%! With the help of an OTO, you can encourage those who are already hungry for what you've got to quickly hit the 'Buy Now' button. This is a fantastic way to recover your marketing costs. After your leads proceed from the interest phase to the desire phase, you can start to utilize the most powerful marketing weapon in your arsenal: Your email follow-up sequence! We'd recommend using the Gary Vaynerchuk idea –The Jab, Jab, Jab, Right Hook! Once your leads opt-in, offer them more valuable content. Remember, the more, the better. Throw some jabs BEFORE throwing your right hook (the offer). Include super useful, super relevant content in your email sequences to help your leads know you, admire you, and believe in you. This helps you to build a relationship. Then, use your copywriting skills to urge them to buy from you. The more time you've spent building credibility, and the more time you put into the relationship, the easier this will be. 4. Action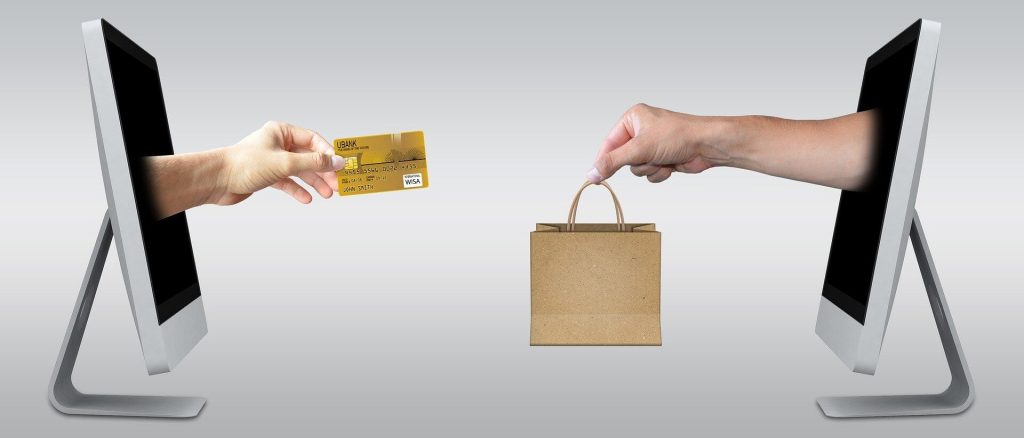 So you've created awareness about your brand. Those who are aware of you are deeply interested in your product. Your lead magnet is offering them a solution that they really can't ignore. Now, what next? Give them a call to action! This is what the last stage of your marketing funnel is all about: ACTION! In some funnels, the opt-in is the most important call to action. In others, making a sale is the most important part. Either way, you need to build your funnel and optimize it to accomplish your specific goals. Your sales page should display a "Purchase Now" button. Clearly mention what your product is, and how it can solve the customer's problem. Mention the cost, and describe your money back guarantee (if any). You can also add testimonials from grateful users as social proof. Basically, just tempt them to take action.
How Do You Promote A Sales Funnel?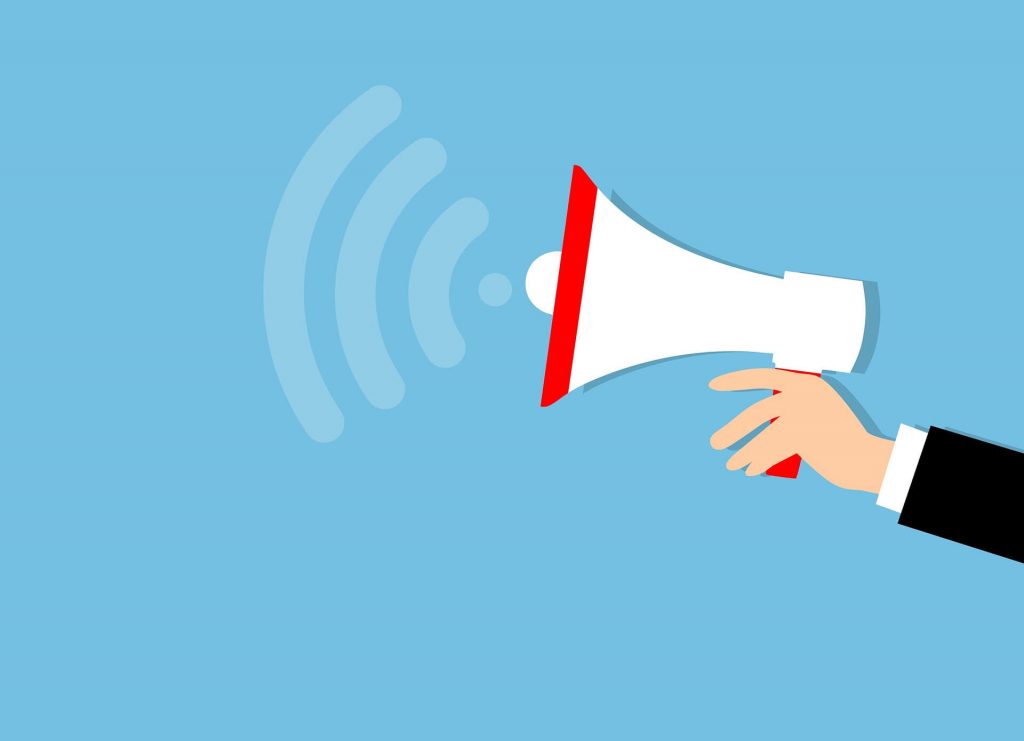 Now that you know how to build the four sales funnel stages, it's time to drive traffic to it. And we know what happens when the traffic starts flowing…. ……it rains leads and sales!! It's important to note that paid traffic is usually quick and hassle-free. You can turn it on and off like a tap. Organic traffic is just the opposite. It's complex and long winded. But once it starts flowing, it just doesn't halt. Really. Let's face it: Paid advertising is also expensive. You can end up paying somewhere between $1 and $50 for a single click, depending on your industry and/or niche. That is pretty expensive for traffic! If you have the budget, go ahead and try paid advertising. But that's not what this article is about. We want to help you drive traffic to your sales funnel organically. Here are 7 tried-and-tested ways to attract genuine, organic traffic – without breaking the bank.
1. Leverage The Power Of Authority Websites
Want to build an authority website? First, develop kickass, high-grade anchor content on your website (blog posts are a great example of this). https://youtu.be/3plrTBBm3To By doing it correctly, you can harvest huge amounts of traffic. But, it doesn't happen immediately. Give it time. Maximize the right websites to configure this out, and you can literally transform your traffic!
2. Produce A Podcast
The fact that nearly half of the entire population in the US has listened to a podcast shows how popular this genre is. Wouldn't you want to leverage it? We strongly recommend creating your own podcast. It's a great way to connect with your audience, along with driving traffic to your funnel.
3. Create Instructive Youtube Videos
Being the world's 2nd most popular search engine behind Google, you just can't let go of YouTube. Create instructive videos on YouTube to drive nearly infinite traffic to your funnel, and build a dedicated following and audience at the same time. https://youtu.be/hmdX_lqzhCI Creating videos on YouTube isn't even difficult. Your first few videos might not gain much attention. But that's okay. Just keep going. Remember, slow and steady wins the race! Just be consistent and focus on adding value to the lives of your viewers.
4. Contribute Guest Posts On Niche Sites
People often use guest blogging for link building. But that's not the only purpose. You should use it to build a network and to add sincere value. With search engines becoming smarter and more intuitive, you can't deceive them anymore. Google is actually surprisingly good at judging the sincerity of your content. So don't even think about buying links or purchasing guest posts. Trading links and/or blogs is also a big no-no. Instead, collaborate to help generate incredible content on the site as a guest contributor. Try to educate the readers. Of course, you can add a link back to your own content. But it shouldn't be spammy or unnatural.
5. Take Full Advantage Of Pinterest
Did you know that Pinterest drives 33% more traffic than Facebook? Leverage Pinterest to create pins and boards that are interesting and relevant to your niche. Looking for an awesome tool to help you crush your Pinterest goals? Check out Tailwind! Research suggests that a whopping 93% of Pinterest users have bought something online in the past six months. Surprised? You're not alone! Here's another surprise: Pins that mention prices actually receive 36% more likes than the ones without them. So use Pinterest just as you would use any other social media platform. Just keep in mind that you may not gain immediate traction. But once your pins and/or boards go viral, that's when the real magic begins to happen.
6. Nurture A Close-Knit Community Via Facebook Groups
With 2.41 billion monthly active users on Facebook, you just can't ignore this massive behemoth of a platform! Facebook Groups are the 'It' thing these days. Leverage them to foster your tribe and CULT-ure. These groups provide your followers with a single platform to get together, share stories, give advice, and support each other. You can use your own Facebook group to communicate with the fans, provide updates, and offer help. Conduct live sessions to get in touch with your audience in real-time. You can share any type of link in your group, but only do so if it adds value. By sharing with a well-knit community, you can effortlessly direct traffic to any site, whenever you want. And, it's a no-brainer that the people you're directing to your funnel are already your fans! Where else can you find such targeted traffic?
7. Make The Most Of Instagram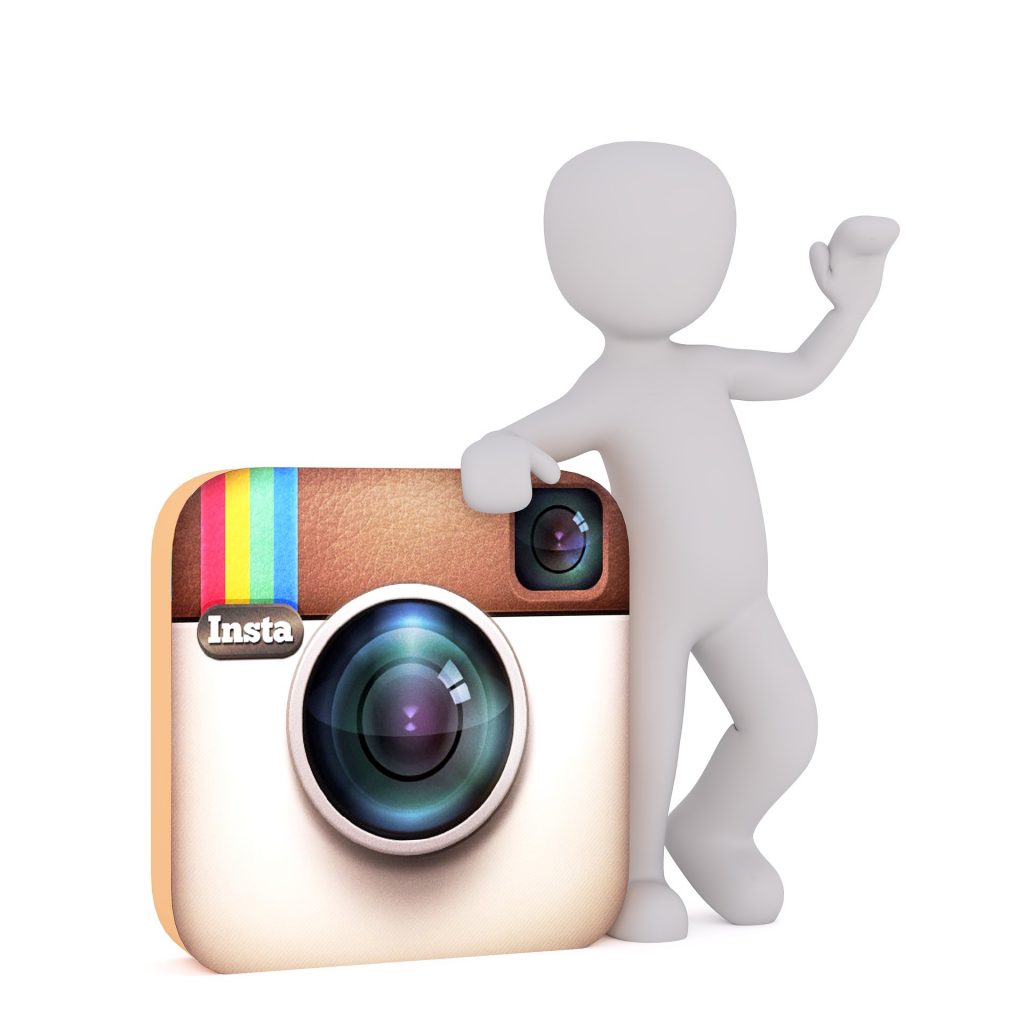 Using Instagram to bring traffic to your sales funnel is pretty upfront. Search for appropriate hashtags using tools like Flick.Tech. With a list of relevant hashtags in hand, share useful content using those hashtags. But, here's the deal breaker: Do NOT bomb inappropriate hashtags. Also, use Instagram to involve influencers. They're skilled at spreading the word across their own audience bases, so try to combine your own knowledge and efforts with theirs to find some mutual-benefit for both of you.
Wrap Up
Developing and optimizing your marketing sales funnel is a time-consuming process. You have to put in a lot of sweat and blood. But it's the only way you can survive in the cut-throat competitive market of online digital marketing. Believe it or not, a factor as trivial as your font size can influence conversions (and sales). And if you're too quick to ask people to buy your product or service, you can actually shoo them away. Want to step up your sales funnel game? Take time to create a funnel that signifies what you and your prospects want. Nurture it over time, fine-tune your methodology to different funnel stages, and solve the problems as they arise. Eventually, with constant work and effort, you will crush it!