I've spent a lot of time on my blog talking about the elements that make a website great, like high-quality visuals and truly engaging content. But a medium that can help transform your website and improve customer relationships is one that rarely gets enough attention: audio.
Audio and video can do a lot in terms of helping you build a unique and exciting brand, and many video-centered social media platforms (such as YouTube) can be foundational to building your online presence. But audio and video can go far beyond conventional marketing practices.
They can also be a genuinely effective way to maintain two-sided communication between you and your audience. With the help of an application like VoiceStak, gaining actionable insights and expanding your outreach lists through video messaging could be a game-changer for your site.
A New Twist On Customer Testimonials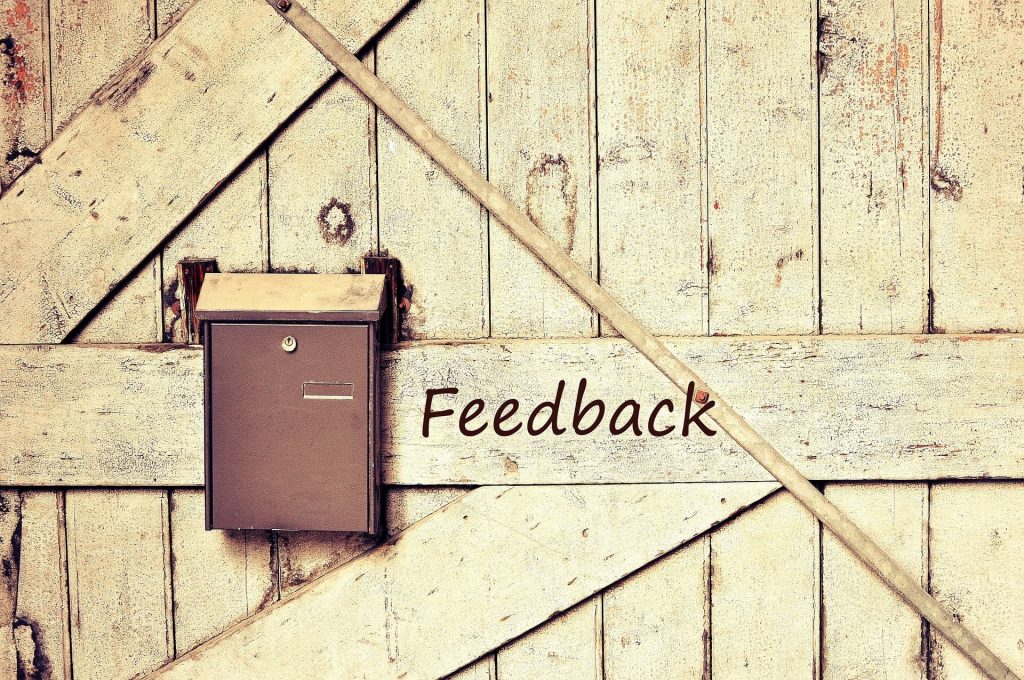 You should already be offering online visitors the opportunity to share written testimonials. Even if you run a brick-and-mortar business, there should still be a way for your customer base to reach out. Feedback, both negative and positive, is a vital resource for business owners. Without a consistent line of communication with your customers, you might not realize your missteps until it's too late. On the other hand, you might take some of your best qualities for granted. Although most customers have a lot to say about the products and services they pay for, it can be hard to entice them to take time out of their day to write a review. Additionally, it can be easy for things to get lost in translation when reading what a person wrote, rather than having a face-to-face discussion. What if the process could be a whole lot easier? What if contributing a review could be as simple as speaking into your laptop mic, with no need for spell check or star ratings? As VoiceStak's data demonstrates, this model is actually incredibly effective at improving engagement. People are simply more interested in leaving an audio review.
What is VoiceStak?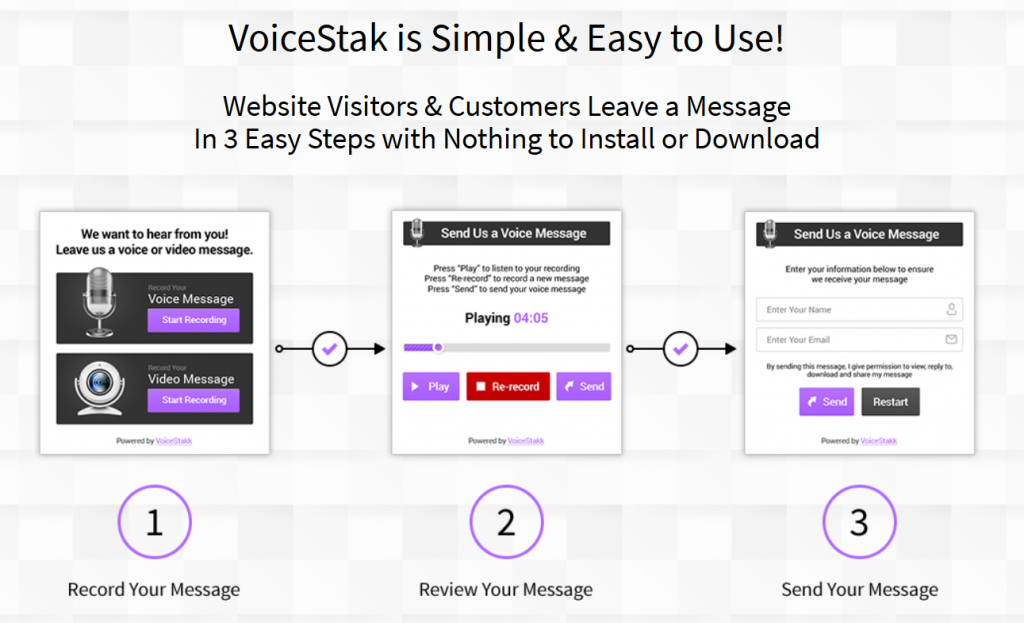 VoiceStak is an application that changes the way you connect with customers. Rather than collecting written testimonials, VoiceStak allows your visitors and customers to record voice and video messages as their online reviews. When audio and video testimonials are an available option, customers definitely take note. In fact, per the company's own data, 100% of businesses that use VoiceStak reported that customer engagement improved by at least one of the following metrics:
Increased referrals
Increased loyalty
Increased sales
Increased price point
In my own experience, the boost in customer engagement is only one of the benefits offered by VoiceStak. One of the other key strengths of this application is that it can help you quickly build contact lists. Upon submitting audio and video messages, your website visitors will leave their contact information, allowing you to add more customers to your email and SMS lists. VoiceStak certainly takes a non-conventional approach to customer engagement. But is the application worth your money? While every business has different needs, VoiceStak certainly left me with a positive impression. If you've tried to increase engagement and build your contact lists through traditional methods, yet still find yourself coming up short, VoiceStak might be exactly the type of program you're looking for.
Key Features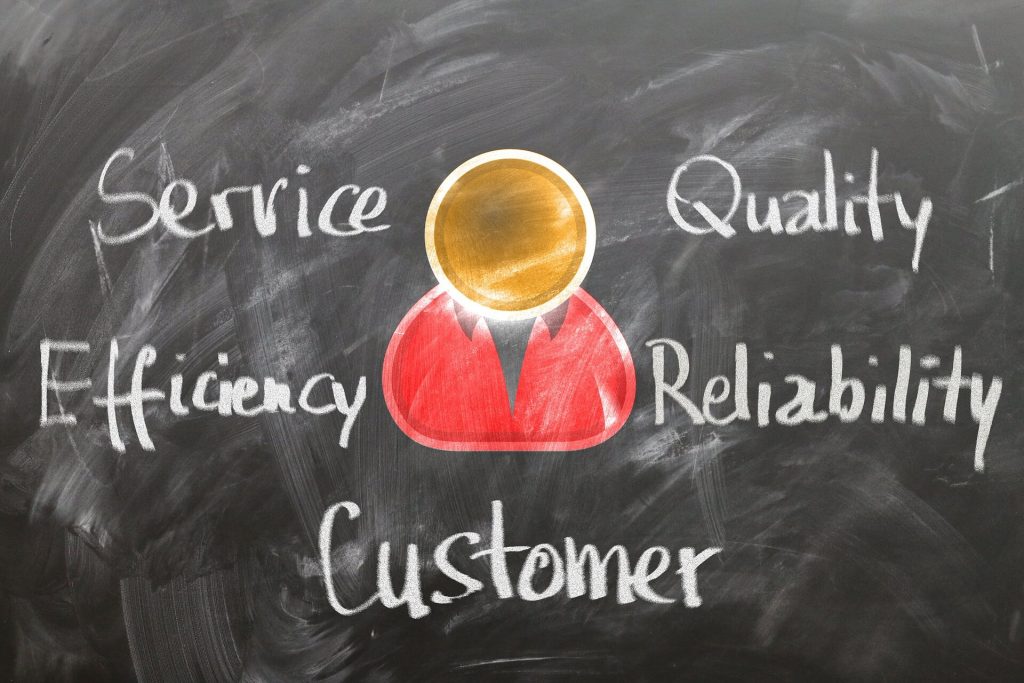 Audio and Video Capture
It might seem like an adjustment at first, but there's a reason so many people prefer audio and video messaging to communicate with their favorite brands. VoiceStak makes online shopping feel every bit as personal and conversational as traditional shopping does. In other words, when given the opportunity to leave video reviews, customers will feel as comfortable doing it as they would be making small talk with their cashier.
Integration with YouTube, Email and SMS
The content of your customer reviews is not necessarily for your eyes only. You can easily integrate glowing videos onto your YouTube channel, and use email and SMS to immediately follow-up with customers and keep the conversation going.
Detailed Reporting
VoiceStak keeps detailed reports of visitor engagement, captured messages, and more… so that you can monitor your progress in real time. With this data, you can have a better perspective on what needs to change and, of course, what is already working in your favor.
Unlimited Messages
Although VoiceStak doesn't have as many major competitors as other software programs I've reviewed before, there are a few other companies offering similar services, such as SpeakPipe. Although the two companies offer a similar range of services, the latter has a 1500 maximum limit on messaging. VoiceStak, on the other hand, offers its customers unlimited messages, which is a huge plus.
TCPA and FCC Compliance
This is a big one. It can be tricky knowing that a single misstep could land you in hot water in terms of legality. But luckily, VoiceStak has taken the burden of compliance upon themselves, leaving you with one less stress to worry about.
Flexible Pricing
Annual packages for VoiceStak come in at $297. However, the company offers a wide range of discounts and promotions, so there's a good chance you can save a lot on your package. In fact, VoiceStak's previous promotions have included subscription packages for under $100 a year. VoiceStak also offers a 30-day money back guarantee.
Final Thoughts on VoiceStak

The reality is, if you have a serious customer loyalty and engagement issue, you will need to rethink your entire strategy rather than depending on any one software program. The social proof is in the pudding; you need website visitors to see some written or video testimonials (or in this case, audio reviews) to ensure that your product or service is valuable. However, it's still important to have the right tools to help you build better relationships with your customers. If you are frustrated with traditional models of garnering online engagement, and are looking for a little extra boost, you can't get much better than VoiceStak. The biggest downside I found when it came to this application was the fact that it takes a little bit of time for both you and your customers to adjust to it. But once people discover the ease of audio messaging, the results are unquestionably worth it.