Ever wondered how you can peek behind the scenes to see what the biggest and most successful websites are hiding?
Well, now you can with the Traffic Spy app, a program instantly gives you an edge online by letting you uncover hidden traffic goldmines.
It might sound a bit confusing (and more than a little sneaky) at first, but using Traffic Spy is an easy and efficient way to learn more about both your competitors and their customers.
In this honest review, I'll break down how Traffic Spy works, and how it could change the way you market your business online.
Traffic Spy Snapshot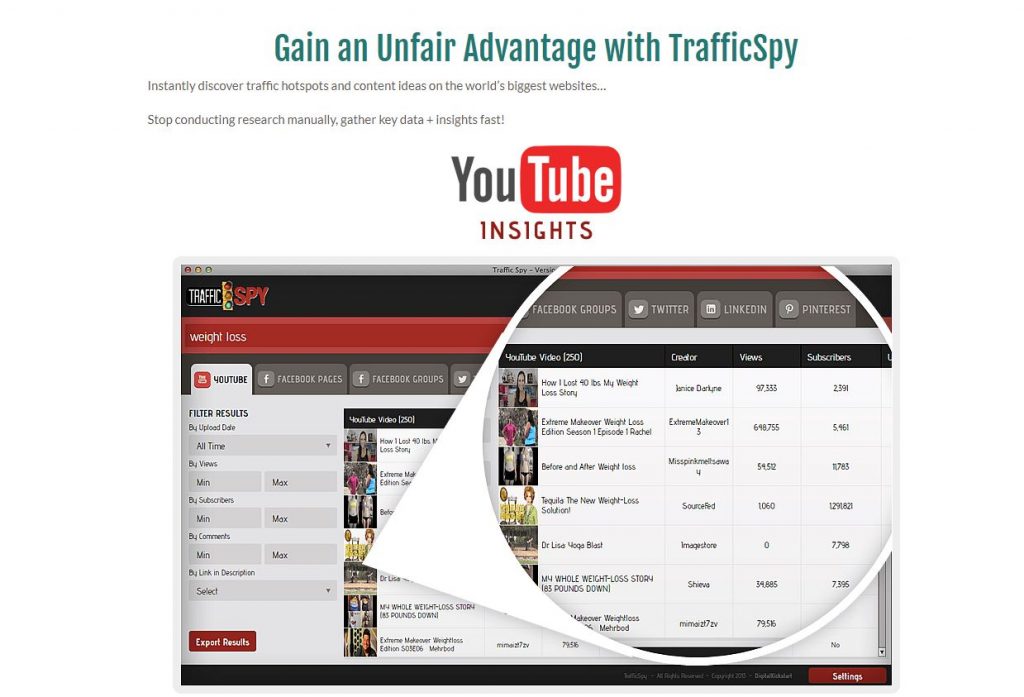 Traffic Spy is a research software that you can use on a number of internet properties. There are a few ways to use this data and monitoring software, but here's my favorite: You can use this to research a competitor's website in order to gain insights on how to increase traction to your own website or social media pages.
Traffic Spy gives you a look into the Internet's most popular platforms. You can use Traffic Spy for research on some of the biggest social media platforms on the internet such as:
Facebook Pages
Facebook Groups
Twitter
YouTube
LinkedIn
Pinterest
Want to know what YouTube videos are generating large reach for other creators, what pins are getting the most traction, what Facebook videos are earning the most views, how to grow your reach on LinkedIn?
The only thing you need to do to use Traffic Spy with any of these websites is to create or log into an account with them. Once you are logged in, Traffic Spy will do all the heavy lifting for you–and will you gain invaluable insight into the web traffic on that platform.
Pros:
Easy To Use
Built-In Training
Real-time Data
Instantly Analyzes
30-Day Money Back Guarantee
Cons:
Not the Most Aesthetically Pleasing User Interface
The Usability of Traffic Spy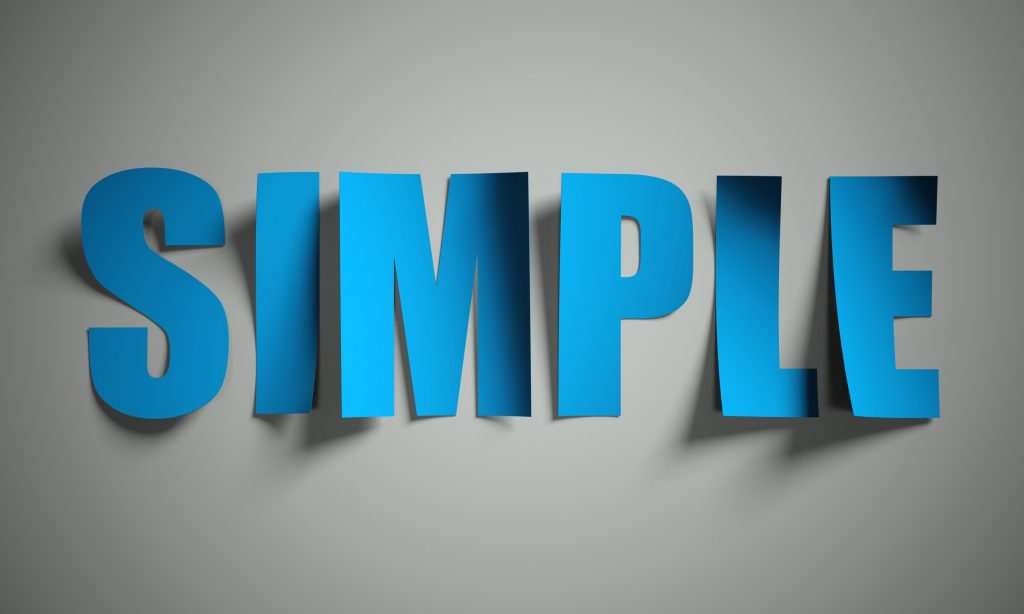 When you first launch Traffic Spy, you will undoubtedly notice its simple interface, with the most popular internet properties all placed along the top bar in their own tabs.
Searching key terms is as simple as entering phrases into any other search bar. The difference with Traffic Spy is that there is no 'Search' button in the software, instead, you have to press 'Enter' in order to start the search.
Once you have entered a search term, you can filter the results to find the most popular internet postings on for your key terms. These may be YouTube videos, Facebook Group posts, or a Pinterest board.
Essentially, you can look up everything you provide for your customers (such as "gluten-free snack food" or "vegan face wash") and find out what content your potential customers are already looking at.
If you are finished with your search but want to keep the valuable data that you discovered, Traffic Spy lets you easily export your results.
Harnessing the Search Power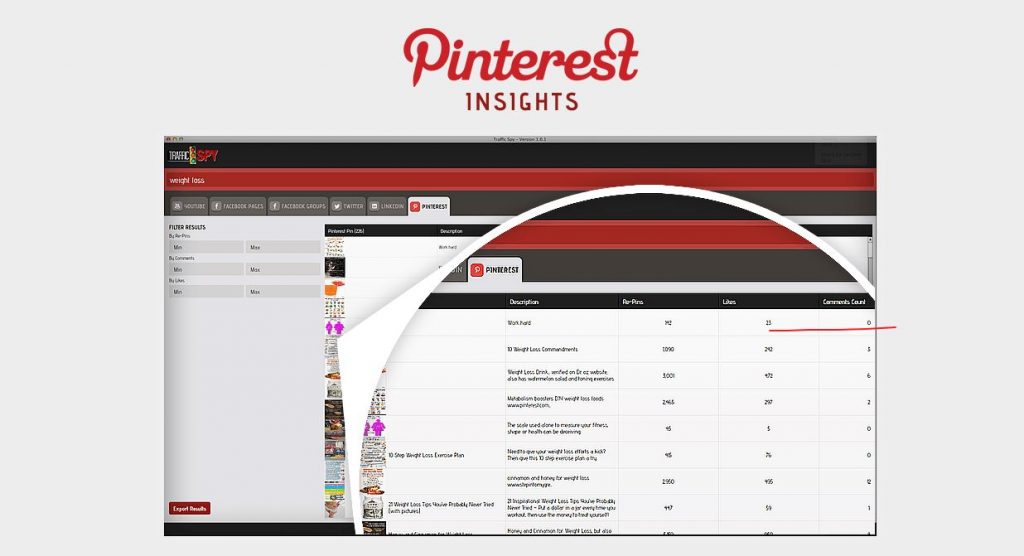 Finding those popular posts can connect you with potentially untapped web traffic. By finding lots of high traffic publishers, groups, and videos you can infiltrate their traffic and redirect it to your website.
Try to connect with the creators of the high traffic content by creating either an affiliate or advertiser relationship. Developing this relationship will be mutually beneficial.
You will help the creator by contributing content, but more importantly, you will be able to invade in on their audience. Adding a link to your website in their description box or their bio will create back traffic to your website.
Traffic Spy Software and Your OS
If you are fretting about whether Traffic Spy will be compatible with your operating system (OS), fret not—Traffic Spy can run on both PC and Mac OS. This compatibility is yet another reason why Traffic Spy is getting positive marks in my books.
Traffic Spy is a versatile software that can run on almost any machine. It runs on Adobe AIR to deploy Traffic Spy's internet application.
Using Traffic Spy for Facebook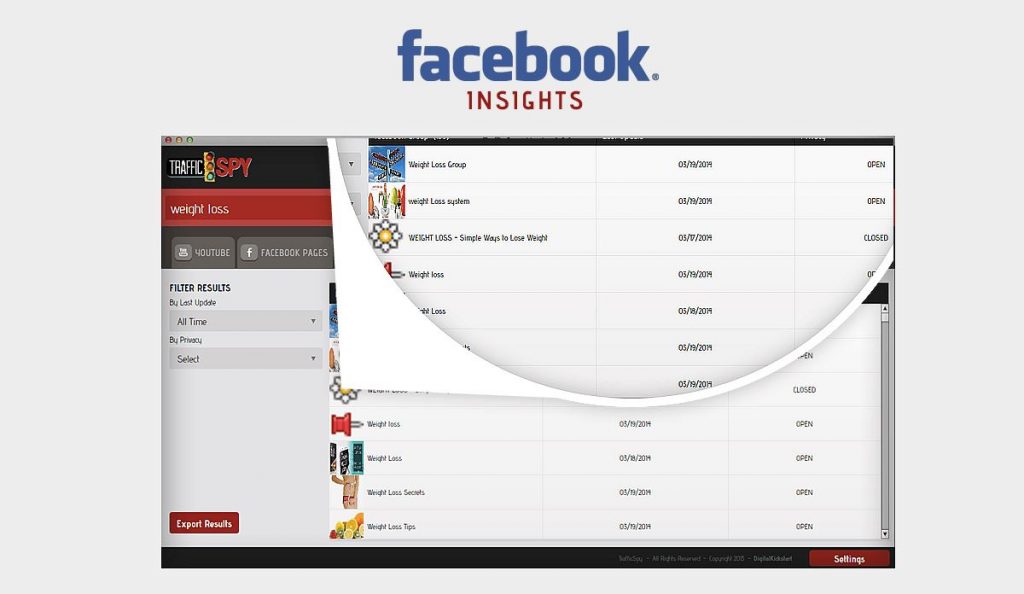 Traffic Spy allows you to look into the most popular posts on Facebook pages and group—both public and private groups and pages. Looking into private groups and pages is something other internet property research software might not let you do.
Traffic Spy allows marketers to collect data from Facebook by seeing popular content ideas and by seeing how successful groups and pages are set up.
This can help marketers not only create successful content themselves but will train marketers to only reach out to the best of the best.
How Traffic Spy Lives Up To Expectations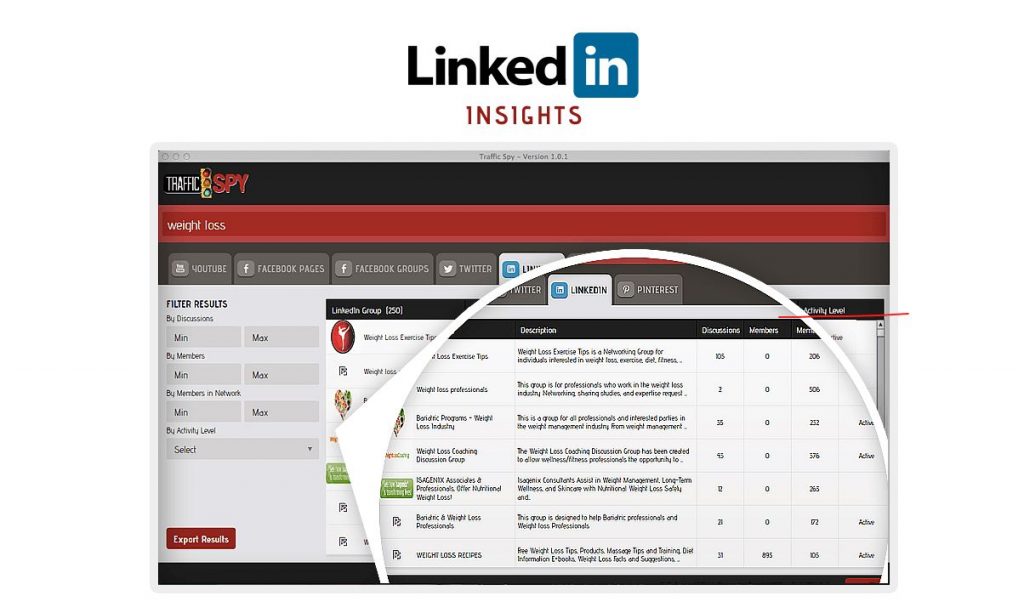 Traffic Spy is a valuable analysis tool that can help you promote your business to discover previously hidden traffic routes, and use this information to your advantage.
Traffic Spy will also help you to know what kind of content went viral for other creators and use this information to create the same type of content to grow your audience.
Traffic Spy can ultimately save you time and money, as you will no longer have to toil over hours of manual searches.
The best part is that, if you are not satisfied with the Traffic Spy software, then there is no sweat off your back: the program comes with a 30-day money back guarantee.
With a lot to gain and nothing to lose within the first month, I definitely believe that Traffic Spy is worth trying for any business looking to learn a little bit more about their customers and the content they're already searching for.