There are dozens of bad-to-great platforms out there that allow you to host and sell your courses online. Some are relatively new, while others have been around for a while. With overlapping and unique features, each platform has its own list of pros and cons. Selecting the best online course platform for you from the various options is easier said than done, however.
It's a crucial decision, both for beginners and pros. One wrong turn can mean several wasted hours per month, not to mention the headaches. A wrong platform choice can cost you hundreds of dollars more in the long run. So, you should exercise due diligence when selecting an online course platform.
While we explore the various options in detail and choose one for ourselves, it makes sense that we compare the most popular platforms for you, so that you can make an informed decision when selecting one for your own courses.
In this article, we'll compare Podia and Teachable.
Podia vs Teachable
Teachable has been a market-leading online course platform for many years… while Podia, a Teachable alternative, is relatively new and has gained popularity in the last year or so. Both Podia and Teachable are great platforms, and both have a lot of similarities and differences that we'll look into here.
Podia vs Teachable – Cost Comparison [Nov 2019]
Both Podia and Teachable start at $39 per month when billed monthly. Billed annually, Podia would be $32.50 per month – by offering two free months – while Teachable is $29 per month. Podia has no transaction fees, while Teachable has a transaction fee of up to 5%. Podia offers a 14-day free trial, but has no free plan… while Teachable has a free plan with a $1 + 10% transaction fees. With the Shaker or annual Mover Podia Plan, you also get free migrations. Teachable has no such option.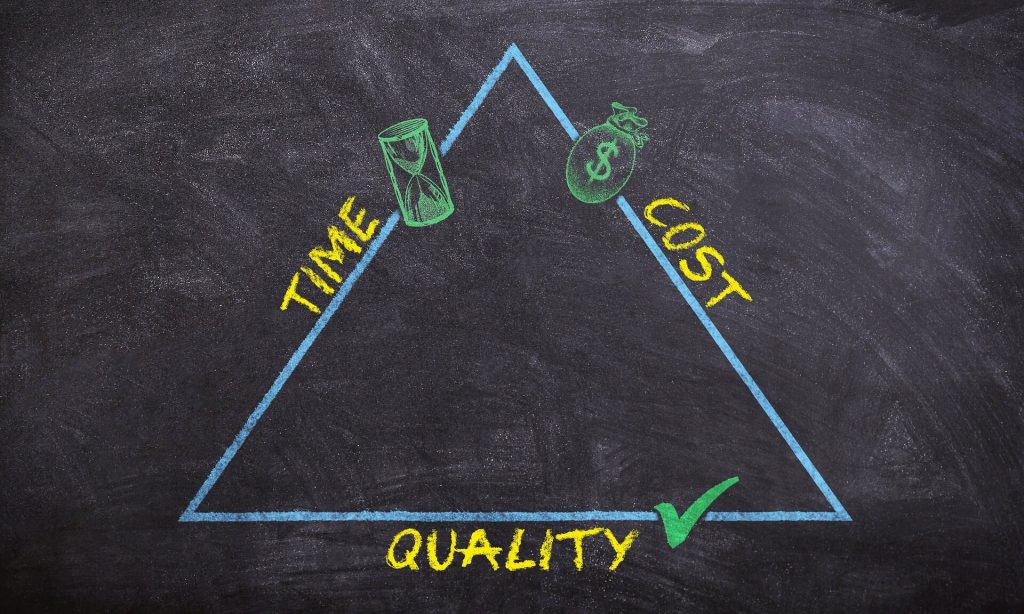 You get unlimited everything with Podia: number of courses, students, videos, hosting, and emails… for each plan. Similarly, Teachable allows you unlimited everything: hosting, courses, videos, and students for every Teachable plan. Podia offers instant payouts. There's a 30-day delay with Teachable for PayPal deposits. You can sell memberships and digital downloads with Podia. Teachable has no such option.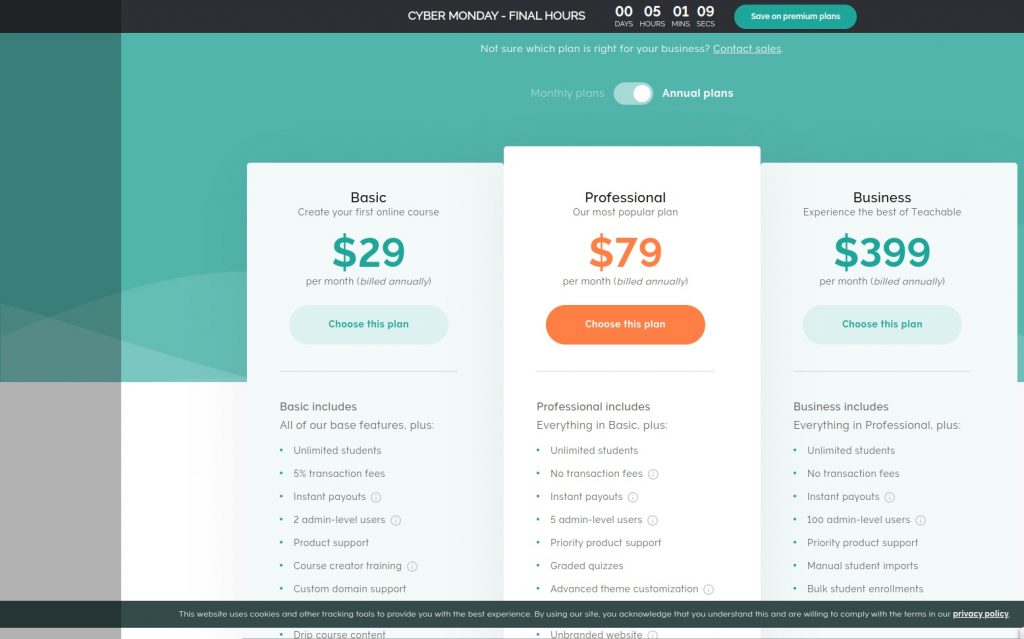 Podia has live chat support. Teachable has live chat support for the professional plan and the business plan. Every Teachable plan has integrated affiliate marketing. The Podia Mover plan lacks this option.
Podia Pricing
Podia is offering two plans right now: Mover and Shaker. The Mover plan costs $39 per month (billed monthly) and the Shaker plan is $79 per month (billed monthly). You can save $78 on the Mover plan if you choose annual billing, which will drop the cost from $39 to $32.50 per month. Similarly, you can save $158 on the latter if you choose annual billing, dropping the price from $79 to $65.83 per month. For both plans, you get your own storefront which supports online courses and digital downloads. Email marketing is also included in both so you can build and nurture your email list, as well as create direct relationships with your fans. Both have zero transaction fees and 7-days-a-week support. To help support your growth, both Podia plans allow unlimited products, customers, emails sent, sales and files hosted. To help you move your content and audience to Podia, free migrations are part of the annual Mover plan and the Shaker plan. Further benefits of the Shaker plan include the following:
You can offer free membership to your audience to generate leads or charge for Membership subscriptions.
You can publish blog posts to reap the benefits of content marketing and broaden your sales funnel.
You can embed a buy button on any webpage to optimize your sales channel and reduce cart abandonment. With a buy button on every page, your customers can instantly buy your product, without leaving the page.
You can leverage the Affiliate Marketing program to increase the sales of your online courses. Your affiliates get a unique code to promote your product. How much you want to pay them per sale is totally up to you.
You can install third-party code snippets like Sumo, Facebook Pixel, Olark and more.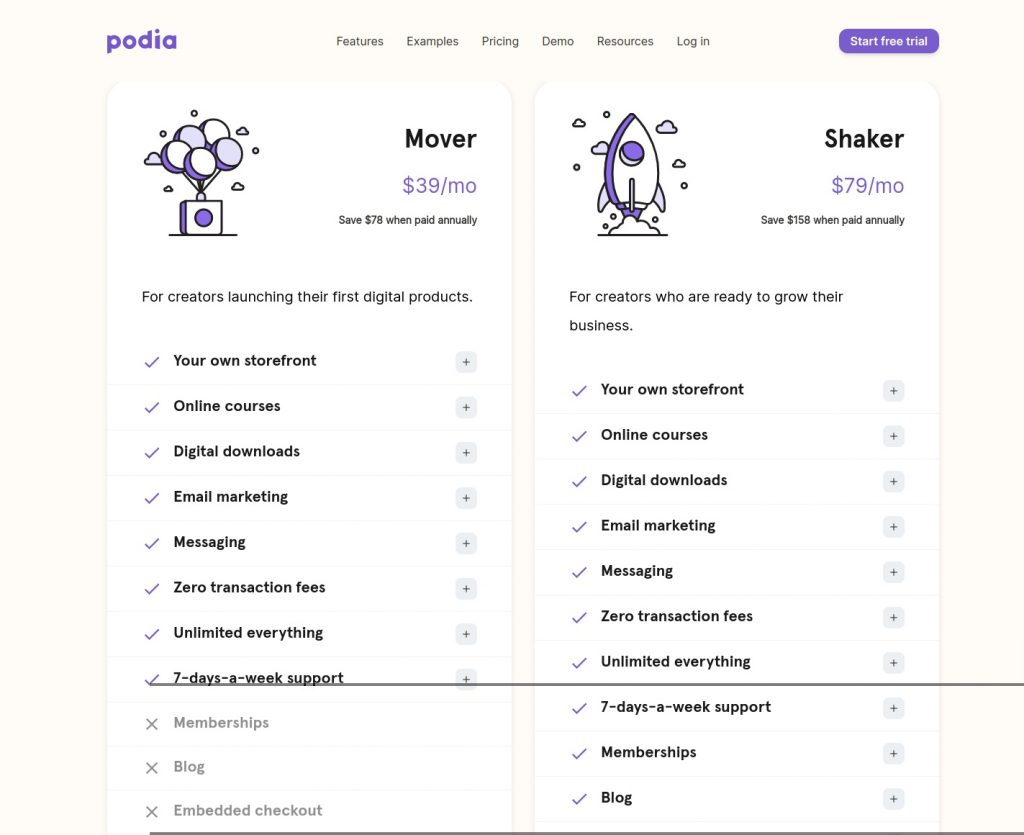 Teachable Pricing
Teachable is offering three plans right now: Basic, Professional, and Business. Billed monthly, the basic plan is $39, the professional plan is $99, and the business plan is $499. Billed annually, the price drops to $29 for the basic plan, $79 for the professional plan, and $399 for the business plan. The transaction fee is 5% for the basic plan while the professional and business plans have no transaction fees. There is no fee for free courses. Admin-level users allowed in every Teachable plan: Basic 2, Professional 5, Business 100. Teachable offers instant payouts if you set up Teachable Payments (basic plan) or a custom payment gateway (professional and business plan).
Podia vs Teachable – Features Comparison [Nov 2019]
Teachable and Podia have overlapping and unique features for creating and selling online courses. We'll look at them heading-by-heading.
Teachable Features
Customization
The Teachable course builder has many customization options. You can package your content as a beautiful online course and include video, audio, text, image, and PDF files. You can import content from Google Drive, Dropbox, or OneDrive. You can use the Power Editor to alter the code for advanced customizations. Teachable offers a lot of flexibility when it comes to domain names. You have the option to use your own website (school.yoursite.com), create everything on Teachable, have a free domain (yourschool.teachable.com), or host under your own domain name (yourschool.com). You can create new course pages with a powerful editor. Course websites are responsive, and your students can access them through a laptop, PC, smartphone, or tablet. You can reach a wider global audience and change the language in any part of your site.
Learning Tools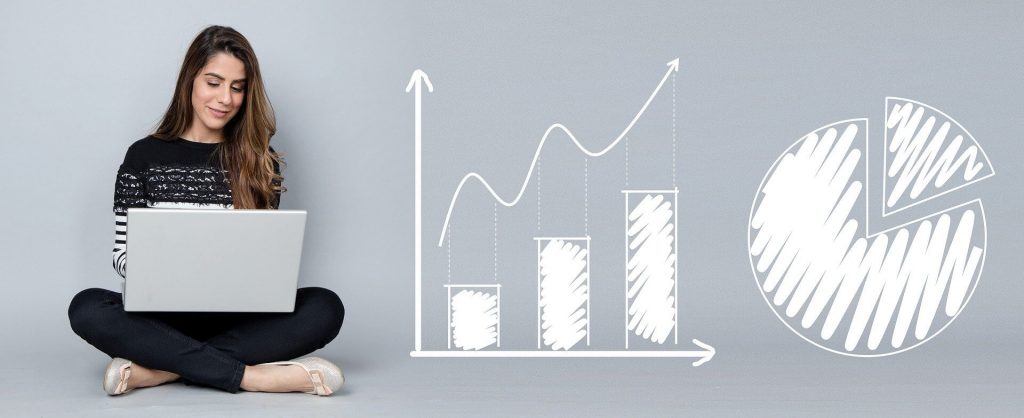 Using a built-in feature in Teachable, you can make and grade quizzes to gauge your students' progress. You can award certificates to your students on course completion. You can also customize these certificates for each course. A course compliance feature lets you enforce lecture completion and set a passing quiz score for each course. You can include Google Forms and other surveys to collect information and get feedback from your students. You can use Zapier to connect any support tool such as Intercom, Zendesk, and Olark. To keep in touch with certain students, you can segment your student list using various filters such as enrollment, completion, code redemption, and others.
Marketing
Teachable offers a wide range of built-in marketing tools to help grow your business. You can create coupons and promotions with custom expiry dates to incentivize enrollments. With the Affiliate Program feature, you can track and reward affiliates for promoting your courses. You can choose a per sale price to offer. Teachable advanced pricing options allow you to sell a subscription, charge a one-time fee, and offer individual and bundled courses. You can even make your own payment plan. You can use a Teachable conversion-optimized sales page template or build your own landing page. You can accept multiple currencies for a single course. You can accept international payments through PayPal or Stripe Connect credit card processing. You can integrate AWeber, Infusionsoft, MailChimp, Mixpanel, and virtually any marketing tool out there via Zapier. You can add conversion pixels to your website to get valuable insights about the performance of your ads. With the first and last touch attribution, you can determine where your students initially heard of you and which lead generation campaigns are performing better.
Analytics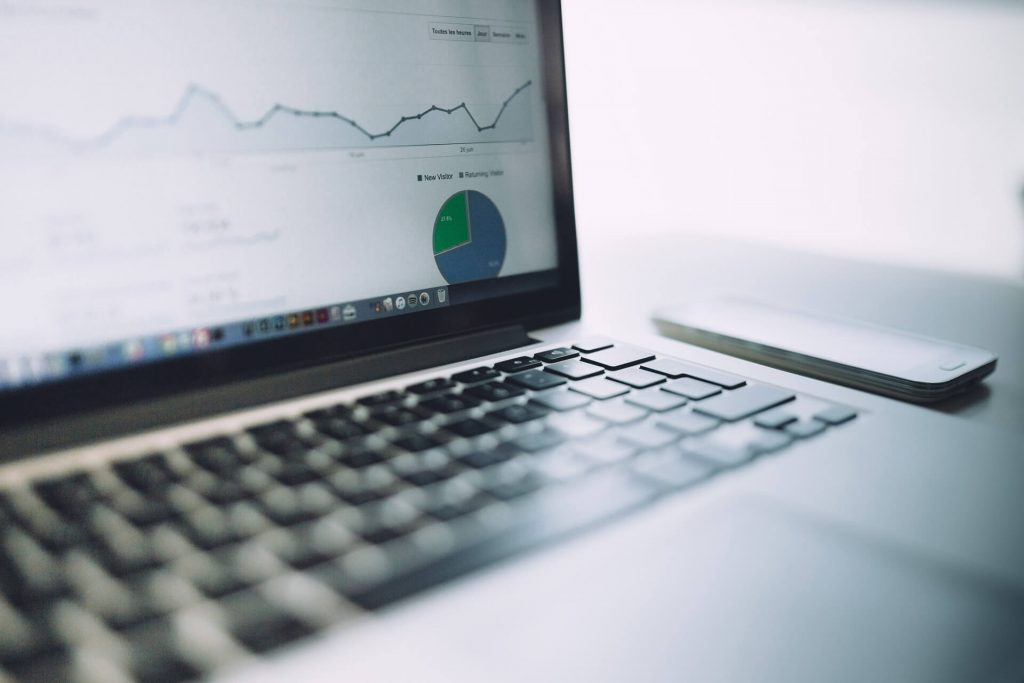 A comprehensive dashboard allows you to see the big picture in a glimpse. From student signups to revenue, you can see the numbers for any time bracket. You can sort the results according to student account type (free, full price, or discounted) and understand your average lecture completion rates. You can export the contact info and revenue data at any time to perform deeper analysis or to share it with someone. You can send custom course-related events to an analytics tool using Zapier integration. You can take your business to the next level for no extra cost through the Teachable multiple-instructor support. You can add other teachers to your school to create and manage courses. You can pay them monthly. You can manually enroll students in a course and process partial or full refunds.
Hosting and Security
Teachable provides hosting as well as a backup for your course content and student data. You own both of them. Teachable has a 24/7 monitoring policy which means they believe in fixing issues at the earliest so your digital doors always remain open. Feature updates are automatic, so you don't have to worry about them. Teachable uses a 2048-bit SSL certificate to protect student data from theft. They engage only PCI level-1 compliant payment processors to keep everyone's data safe.
Podia Features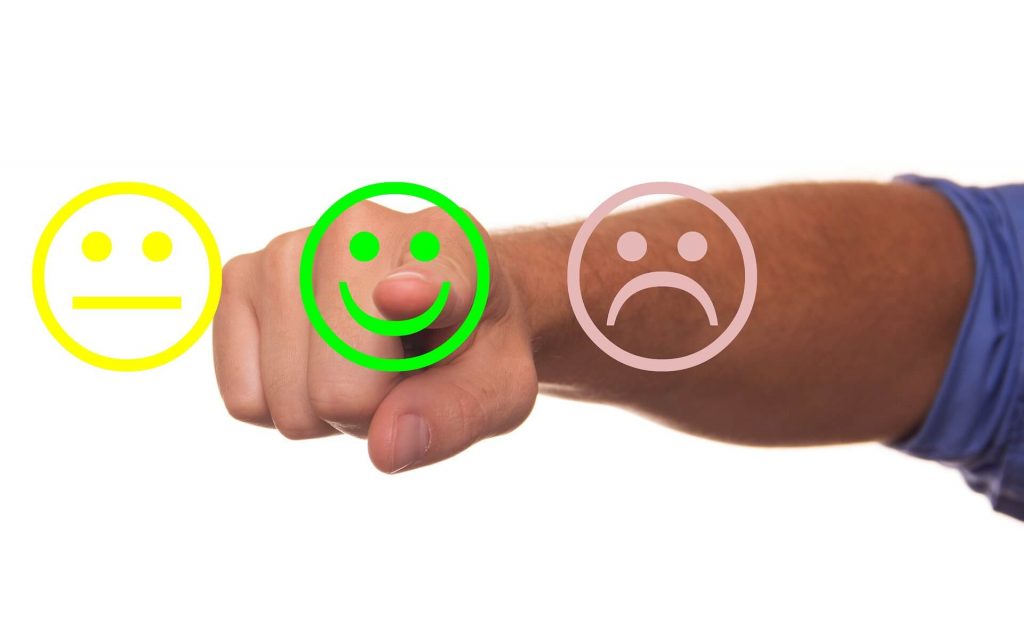 Podia's Mover plan is suitable for creators launching their first digital products. Podia's Shaker plan is more suitable for creators who are ready to grow their business. Teachable is a feature-rich platform as compared to others in this domain, but sometimes you don't want all the features and are looking for something very specific. The best thing about Podia is that you can sell downloads and memberships along with your online courses for no extra charges. Podia has no transaction fees.
Basics
Podia offers free hosting, a custom URL, and live customer support. You can choose from 11 languages and 22 currencies. Podia supports integrations such as Facebook Pixel, Google Analytics, HotJar, and Mailchimp, etc. For the Shaker package, Podia offers free content and student data migration from any platform to Podia. It generally takes less than a week. You don't need a credit card to sign up for the 14-day free trial.
Design
You have great control over the looks. You can add videos, text, audio, and testimonials wherever you want them on your pages. For customized branding, you can add your logo and play with colors and other options. You can see live previews of your design changes for laptops, tablets, and smartphones.
Product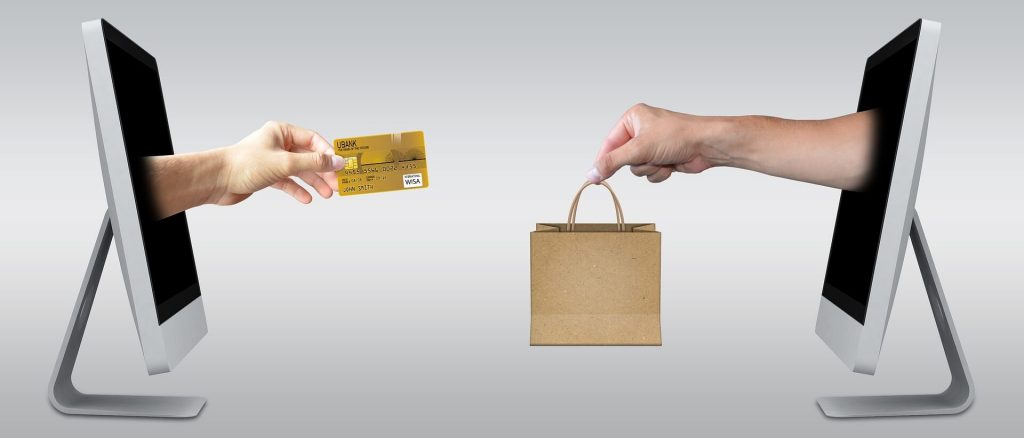 Podia offers unlimited bandwidth so you don't have to worry about video, text, or audio file sizes. You can a) host unlimited online courses, b) offer unlimited free or paid memberships and downloads, and c) cater to unlimited customers. Podia gives you a digital storefront. This is one place where your customers can read about you, check your online courses, buy your digital products, and sign up for your newsletter. You can also use a landing page to convert your customers. Podia gives creators control over access permissions. You can grant immediate access to your customers or deliver your content part-by-part over time. Podia also allows you to hold interactive quizzes on your site, generally at the end of a content module. You can invite your students to comment on your content to enhance engagement. You can give your customers the option of monthly payments to optimize conversions. An easy way to collect email addresses is to pre-launch or pre-sell your online course. This way, you will have the ability to gauge audience interest before creating anything. You can schedule your content and set a start date for your customers to know. With Podia, you can monetize downloads. PDFs, video, audio, text, whatever, simply by uploading the content you want to sell, and that's it. Offering free or paid downloads is a great way to collect email addresses and build an audience. You can upsell with Podia. The easiest way to increase the order size is to offer relevant courses to your customers. This is often done at checkout. You can bundle your products to increase sales. You can bundle digital downloads together. You can also bundle downloads with online courses and memberships. With Podia, you have unlimited membership plans and membership level options. You can offer different content and perks to different audiences at different prices. Or, you can offer them for free. Members-only discussions on certain content can boost engagement and offer valuable insights. You can also connect Facebook groups, Slack channels, Palapa, etc. to membership to increase the reach. If you're overwhelmed about the Podia membership option, you can simply think of it as a separate blog and post and update content for a target audience.
Marketing
Podia has a lot to offer if you want to 'sell like crazy.' You can send email newsletters to your entire list, or to targeted segments. You can also create automated drip email campaigns to nurture your leads. You can set a trigger for your drip campaigns to start. For instance, when someone subscribes with their email or downloads a product. You can measure your email performance for every email you send by tracking and analyzing critical metrics such as open rates, click rates, and unsubscribe rates. You can integrate tools such as Mailchimp, ConvertKit, ActiveCampaign, Drip, etc. if you prefer to use your own email provider. You can use pre-launch sales pages or your storefront to collect email addresses. Sales pages are customizable, and you can add text, audio, video, images, or testimonials, etc. wherever you think it will take to succeed. With Podia, you can use a digital storefront, a landing page, or a sales page to convert your customers.
Podia vs Teachable – User Experience and Customer Service [Nov 2019]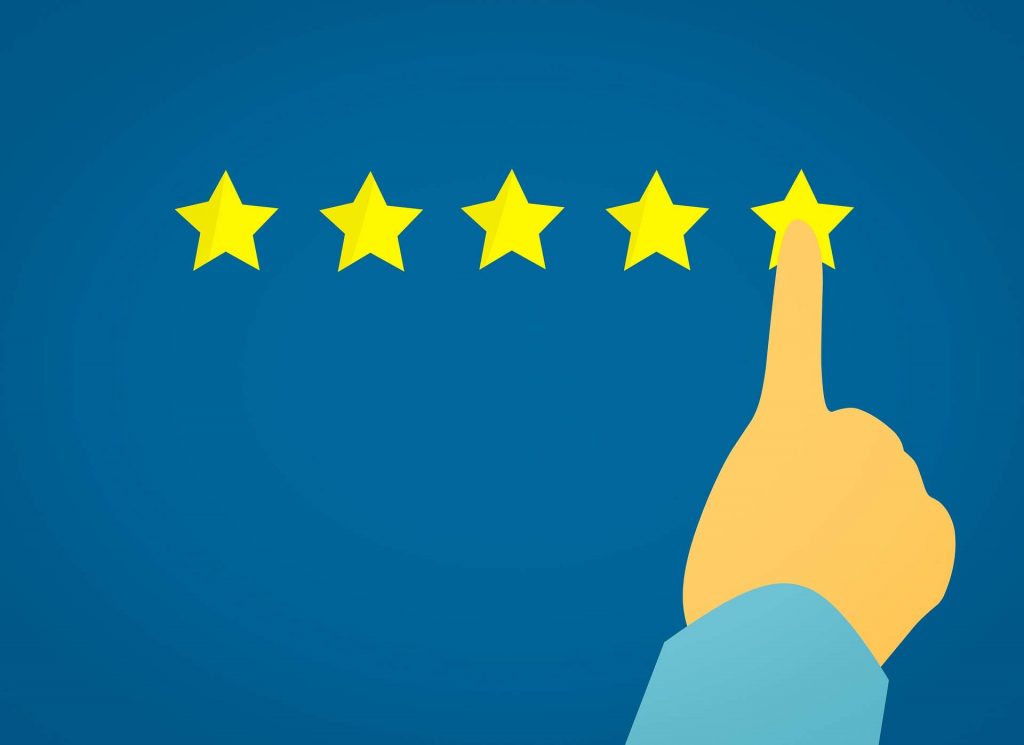 Podia is Slick. Teachable, not so much. Both have similar course builders and allow you to set up a course in no time. You can drag and drop to reorder your lessons and modules. Overall, the user experience for both Podia and Teachable is quite similar and solid.
Teachable Customer Service
Priority customer support (termed product support) is available for Business and Professional plans. Adequate self-help reading material is available to everyone on the Teachable website. Email support is also available to those on the basic plan. Online reviews suggest that the Teachable team generally responds within 48 hours.
Podia Customer Service
The Podia team understands that when you are selling digital products, you must have stellar customer service. Podia, through live chat, offers 7-days-a-week customer service. Online reviews and my personal experience both tell the same story. With the live chat support feature, you can contact them with anything bothering you, and they will respond within a few hours at most. My experience was 5-10 minutes. Several times.
Podia vs Teachable: Which is the Best Online Course Platform for You?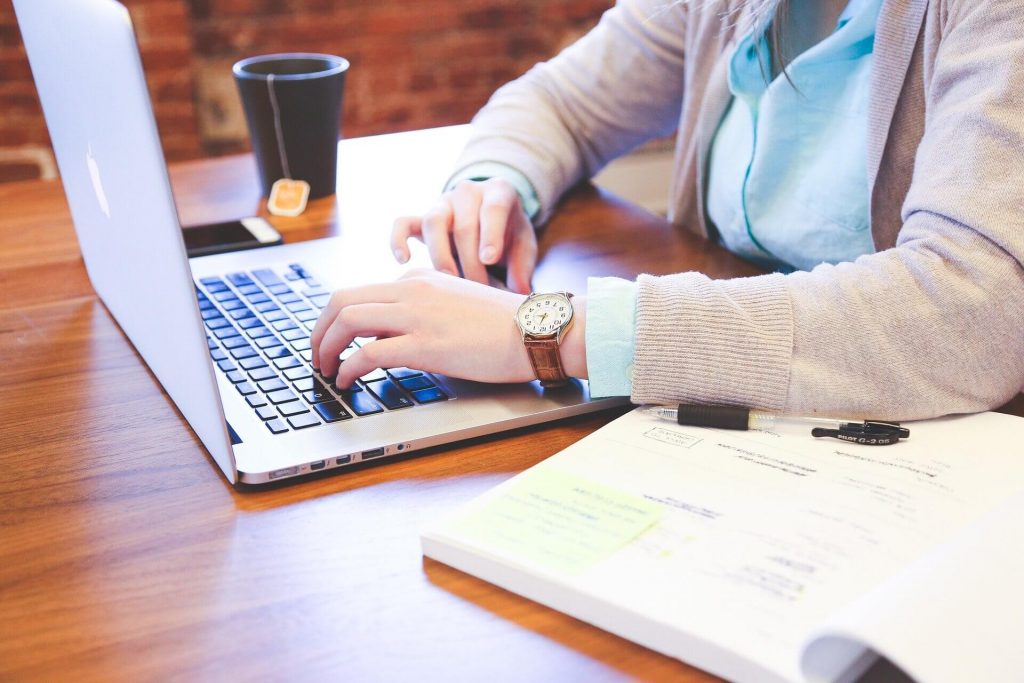 There is no one-size-fits-all here. The answer depends on several factors, as well as on your unique needs. I have discussed the Teachable vs Podia cost breakdown and features in detail. I have also shed some light on customer service and user experience. Here is a summary of the pros and cons of both, to help you make an informed decision.
Pros and Cons of Podia
Along with online courses, Podia allows you to sell downloads and memberships. Suitable for high-volume sellers, Podia offers great value for your money. For low-volume sellers, it can be slightly expensive. My personal experience with the Podia live chat support has been great. I pinged them about three times in a day when writing this article, and they always responded within minutes. Customer support reviews on trustworthy sites also tell a positive story about Podia customer service. It often goes underappreciated, but great and timely customer service is critical in selling online courses. If there's a bug affecting your customers' experience, you definitely want it removed… and your questions answered… within hours and not days. So, you should take customer service seriously when prospecting an online course platform. Podia's stand out feature is no transaction fees. Regardless of your sales volume, you only pay for the plan and nothing else. Instant payouts and free migration are also noteworthy Podia features. Podia is newer as compared to Teachable, and doesn't have a strong community right now.
Pros and Cons of Teachable
Teachable's course builder supports cloud importing. This is not possible with Podia right now. Teachable has launched an iOS app, which can help in selling your online courses on the go. Teachable has a strong community on Facebook you can follow. Here you can interact with the Teachable team and other users about anything. For high-volume sellers, the 5% transaction fee can add up pretty fast.
Teachable vs Podia – Final Thoughts
Both Podia and Teachable have their pros and cons, some of which I discussed in this article. When looking for an online course platform, ask yourself what your top priorities are. Then, make an informed decision. If something is not covered in this article, or if you disagree with something discussed here, please let us know in the comments. We would love to keep the conversation alive! Until next time!