Whatever your business goals, this post includes everything you need to know about Leadpages.
Here's the thing …
The world of digital content keeps changing faster than we can bat an eyelash.
Landing pages and pop-ups continue to be an effective way to capture leads and convert customers.
Leadpages, as one of the top landing page creators, enables you to do just that.
In this review, we'll cover:
What is Leadpages?
The pros and cons
Who Leadpages is perfect for
Pricing
Top Features
Let's get the "skinny" on Leadpages.
What is Leadpages?
Leadpages is an efficient sales funnel platform that allows you to create high-converting landing pages to capture leads.
In the world of sales funnels, there is really no better option than Leadpages with its …
Tools that facilitate the publishing of opt-in pages
Conversion-optimized templates proven to engage customers
Best of all, you don't need to know any coding language to create a Leadpages site. Just drag and drop your material to place it where you want it.
Moreover, Leadpages keeps track of your data for you.
It seamlessly integrates with social media, appointment calendars, and email marketing platforms so you can make solid headway in your marketing and analytics strategies.
The Pros & Cons of Leadpages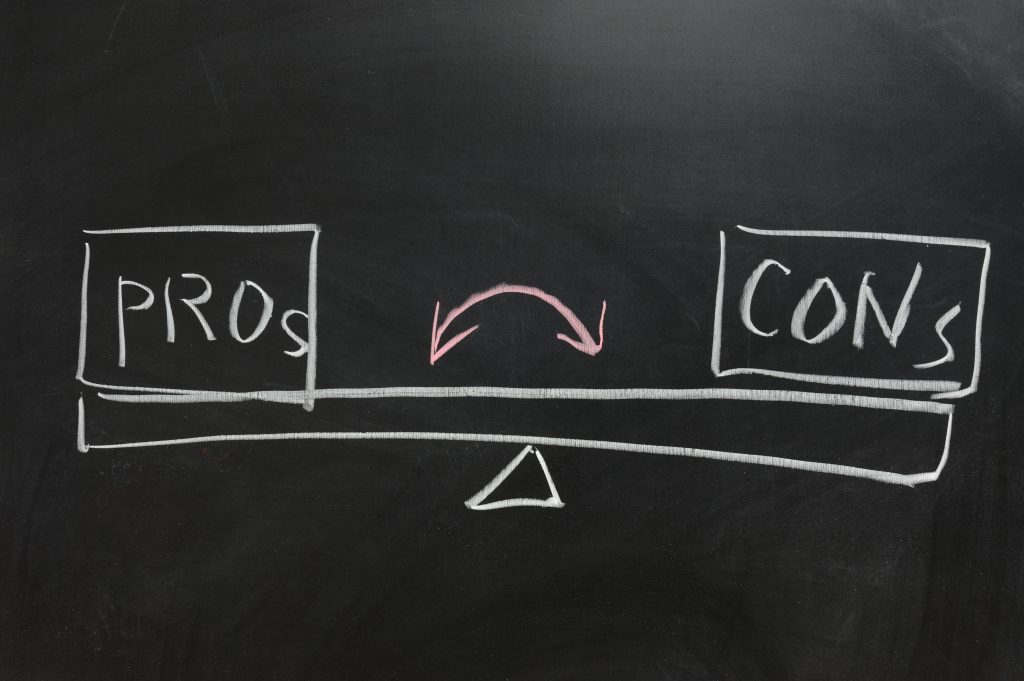 Leadpages is a terrific platform due to its efficiency, intuitive features, and benefits in driving leads and sales!
Pros
Easy to use without tech or design knowledge
Get up and running in minutes or hours
200+ free templates
Filter templates by highest conversion rate
Built-in analytics
Easy two-step opt-ins
Lead magnet functionality for asset delivery
Create pop-ups and alert bars even on the standard plan
No traffic limitations
Build entire websites designed for maximum conversions in a few clicks
Integrates easily with other popular software
Bring pages to life with video and audio by embedding a simple code
Includes many educational resources about sales funnels, marketing, and landing pages
Excellent Leadpages help center and customer service
Cons
Takes time to uncover all of the design and layout features
Can't use custom fonts
Limited A/B testing on the standard plan (the pro plan offers A/B split testing)
Not a learning management system
Cannot host membership sites
Let's talk about two of these primary downfalls.
1. Leadpages is Not a Learning Management System
Leadpages is focused on front-end conversions.
If you're thinking of delivering a course as part of your sales funnel, LeadPages has limited options.
In order to use Leadpages to sell courses and other information products, you will need to:
Deliver a folder with all the downloads
Build your course on a LMS (Learning Management System.)
The first option is how I started.
You can easily deliver your ebook, videos, or other learning material via a folder.
When someone purchases your course, Leadpages will send them the content of the course in an email so they can download and read, watch, or listen.
Another method would be to integrate Leadpages with a LMS, where access would be granted to opt-ins via Leadpages, and taken to your course on Thinkific or Udemy, etc..
2. Leadpages Can't Host a Membership Site
Although Leadpages has an excellent website builder, it can't host a membership site.
You can build a website with Leadpages, but creating membership sites with multiple logins and users is not currently possible.
So, Who is Leadpages Perfect For?
Leadpages is for people who want to increase leads and sales.
Whether you're a business owner, marketing manager, or digital strategist, you could use Leadpages to:
Get more people on your email list with high-conversion opt-in pages
Increase sales by split-testing sales pages
Act as your "sales cart" to process payments for products and services
Some more things you can do with Leadpages include:
Host webinars
Send automatic content upgrades
Place opt-in boxes in blog posts
Build landing page opt-in forms
Create sales pages
Process sales transactions online
Build websites
And more
If you have even a small budget to invest, there's really no better tool on the market.
In fact, you can click here and see how easy it is to build an entire sales funnel with Leadpages.
Leadpages Pricing
You have three options for Leadpages subscriptions, and here's what you get with each plan:
Leadpages Standard ($37 per month)
Unlimited Pages, Traffic, & Leads
Unlimited Pop-ups & Alert Bars
Free Hosting
Connect 1 Custom Domain
1 Site
200+ Free Templates (Mobile-Responsive)
40+ Standard Integrations
Facebook & Instagram AdBuilder
Tech Support (Via Email)
Weekly Group Coaching
Leadpages Pro ($79 per month)
All Standard Features
Online Sales & Payments
Leadpages "Checkouts" to close sales & collect payments
Unlimited A/B Split Testing
Email Trigger Links
10 Opt-in Text Campaigns
Special Discounts with Partner Companies
Leadpages Advanced ($321 per month)
All Standard and Pro Features
Advanced Integrations
5 Free Sub Accounts
50 Additional Opt-in Text Campaigns
1-on-1 Quick Start Call
Leadpages Virtual Workshops
The tiered payment model gives you a chance to try out the platform for only $37.00 a month, check out the features, and then upgrade if it's working for you.
Leadpages also has a 14-day free trial period so that you can review the features before you decide whether to pay for the platform.
With the smooth facilitation of leads, integrations, and sales, there is no other choice in the same price range that offers what Leadpages does.
Also, having no traffic limitations with Leadpages is HUGE.
You DO NOT want to be mid-launch and have some platform cap your site, losing you money in the process.
Let's discover just how easy working with Leadpages is …
Leadpages Features
I personally recommend Leadpages because of the speed of implementation and reliability.
Compared to many of its competitors like ClickFunnels (which is known to have bugs and support issues), LeadPages is less expensive and more reliable.
Also, compared to WordPress, it is MUCH simpler to use and faster to create/deploy new tests. This is why my team and I personally use LeadPages every single day.
That said, let's look at the Leadpages features…
One of the reasons that Leadpages has consistently been a popular lead-generation platform is that it has a lot of features.
To round out this review on Leadpages, we'll explain more about those features.
Website Builder With More Than 160 Templates
You don't have to know anything about web design to use Leadpages. The platform comes with more than a hundred templates to create a landing page or simple website.
The Leadpages website builder is the only online website builder that allows you to easily create a website with high-conversion rates without using code.
They're categorized by industry to make things easier for you. All you have to do is drag and drop your content into your website.
You can also filter the templates by conversion rate. That's right—some template formats convert better than others for certain industries.
Leadpages maintains data on conversion rate and passes it along to you, so you can optimize your website.
Still, it's not easy to know whether the template itself is responsible for the conversion rate. Because the templates are so customizable, some users may have better conversion rate results than others from the same template.
You should know that some of the templates are hosted by third-party sites instead of Leadpages. You must pay extra to use those.
Otherwise, there are many free templates that you can use.
A/B Split Testing
One of the Leadpages features I use every single day is the A/B Testing tool.
If you're in a conversion-rate-based business and your success (and the money you make) is dependent heavily on the conversion you can generate on your pages, then A/B split testing is an absolute necessity.
Leadpages A/B Testing tool allows you to display different versions of your landing page or popup so you can see which one gets you the most clicks.
This is an incredibly powerful feature of Leadpages.
However, the Leadpages A/B Testing tool is not currently available on the standard plan.
Therefore, if split testing is as important to you as it is to my business, you would need to upgrade to the pro or advanced plan.
Mobile-Responsive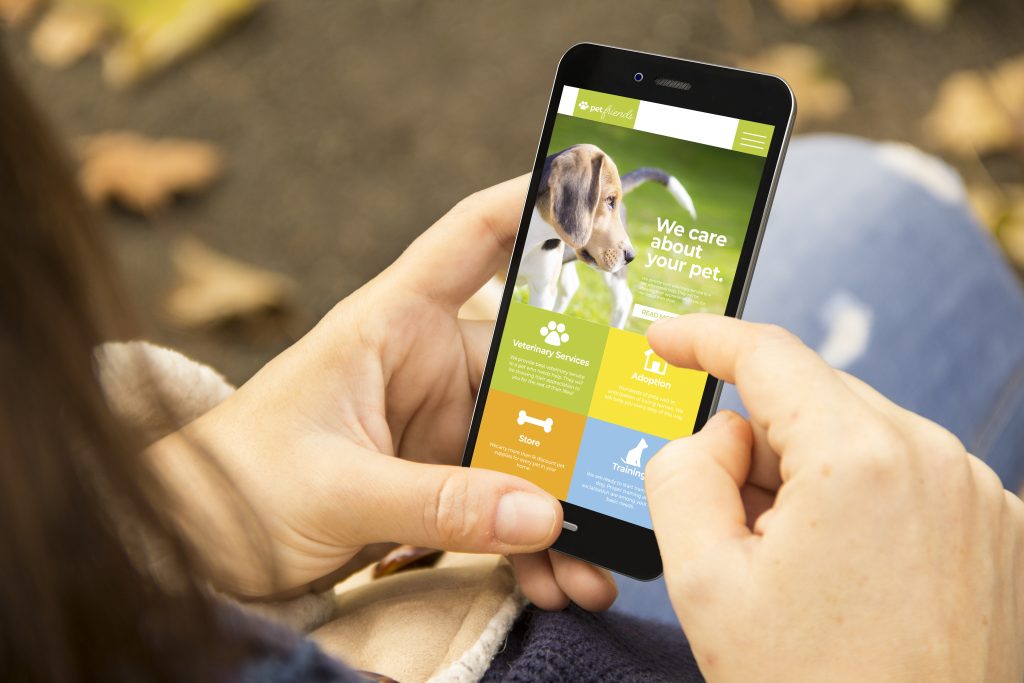 About half of the people who surf the web do so on mobile phones. Therefore, your website must be adaptable to mobile.
Using Leadpages for mobile is easy because the templates automatically resize, so they look great on any device.
Pop-ups
Leadpages makes it easy to create pop-ups on your site.
You can set different triggers for the pop-ups, such as showing them when a user gets to a certain landing page or clicks somewhere on the website.
Analytics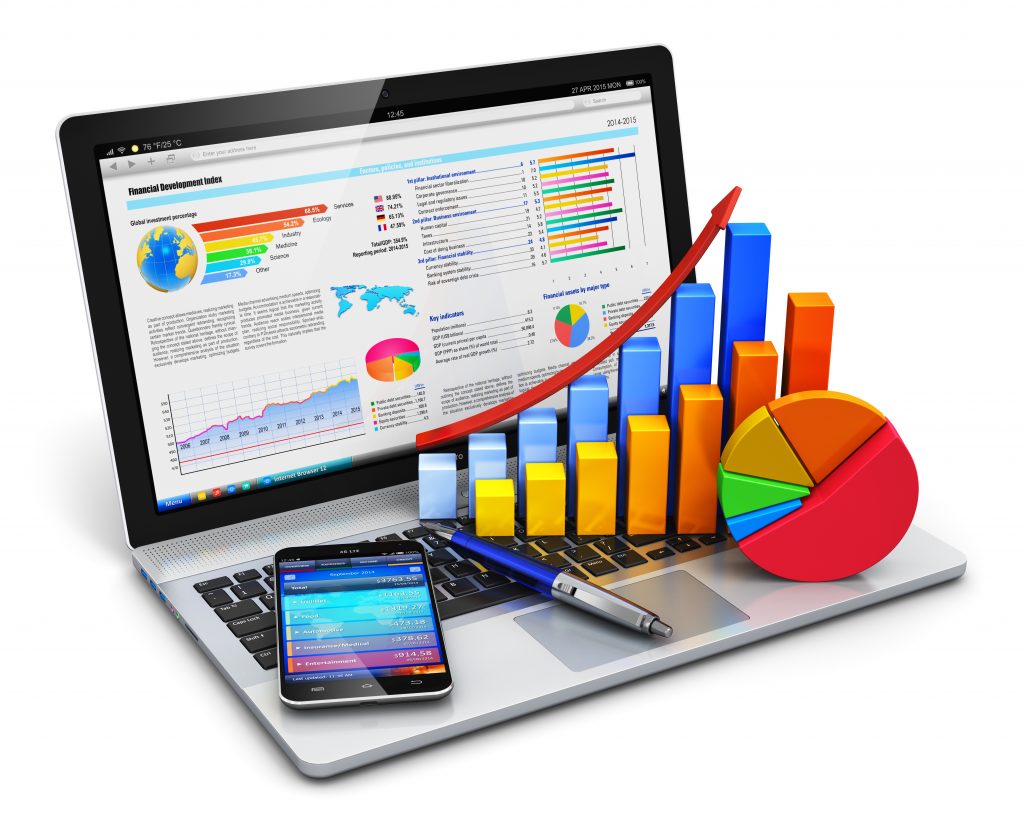 It's essential to know how the different pages on your website are performing.
Make sure that you tweak anything that's not working to improve conversions. (Hint: you won't know what to change if you don't monitor the data.)
Leadpages provides you with analytics for every page. You can track conversion rates and even run split testing so you can analyze what works best for your audience.
Your marketing strategy may not get you anywhere if you don't measure the results.
The advanced analytics and split testing that Leadpages offers help you gain a deeper understanding of your audience and marketing approaches.
Sell Products
Do you want to sell products through your website? You can do so through Leadpages.
In fact, Leadpages is set up to maximize conversions for any products, whether they're freebies or paid items.
Built-in checkout forms and Stripe integration make it easy for customers to pay for your products.
Ditch the Signup
Leadpages makes it easier for your audience to register for what you offer by bypassing the registration box.
There are two ways to do this.
Leadlinks

If you want to insert links into your email newsletters or blog posts, you can do so with Leadlinks. These are templated boxes that you can add to your content to convert customers.

Let's say that you're offering a webinar …

When your lead clicks on the link, it will automatically register them.

They don't have to enter additional information.

This is a valuable feature in today's busy world.

Leaddigits

Most people have their phones handy at all times. But they can't always access the Internet.

Leaddigits allows your audience to sign up for your email list by texting a certain number.

You can use this when you meet people in person or present to a large audience.

It also helps you build a list of phone numbers, which might attract a younger audience since texting is millennials' preferred method of communication.
99.9% Uptime
If you look at their company website, you'll see that Leadpages guarantees 99.9% uptime.
This way, you can enjoy a reliable and speedy performance.
Website Preview and SEO
Leadpages lets you preview your website as it appears on different devices.
With this feature, you can easily optimize your content across different screen sizes.
Equipped with an auto-generated sitemap and in-built SEO settings, all Leadpages sites allow you to easily generate meta descriptions and image alt text.
Automated Lead Magnet Delivery
Leadpages supports built-in lead magnet delivery for new subscribers via a robust email marketing feature.
This includes automatic delivery of emails and digital files as well as opt-in lead magnets.
Easy Online Transactions and Payment
Leadpages checkouts are supported by Stripe, which makes selling and delivering digital products a stress-free experience.
Widgets
Leadpages offers plenty of widgets to increase the functionality of all your landing pages.
You can use different countdown timers, videos, text, images, Calendy, OpenTable etc.
Leadmeter
Leadpages has a great optimization tool called Leadmeter that offers data-oriented, real-time conversion recommendations for building high-converting landing pages and funnels.
Customer Training And Support
Unlike many of its competitors, Leadpages has a very good customer support system. They are quick to respond and very friendly.
When starting out, you can avail yourself of a quick one-on-one start call with a Leadpages professional for a smoother transition.
Free Domain + Hosting, And GDPR Compliance
Every Leadpages account comprises free hosting on a Leadpages domain that is protected with SSL encryption and hosted on an HTTPS address.
So, hosting and a domain are already taken care of!
Leadpages supports General Data Protection Regulation (GDPR) compliance, meaning all of your data collected is handled securely and follows GDPR requirements.
Conclusion
Leadpages is a solid platform for getting your customers to subscribe to opt-ins and buy your products or services.
It's more powerful and effective in a lot of ways than a WordPress page builder.
It has a lot of features to get you off the ground quickly and is easy to use.
It isn't the most advanced when it comes to courses and membership sites, but, like everything digital, it's evolving.
If you're looking for an easy and fast way to produce stunning, high-converting landing pages that help you get more leads and sell more products without the tech headaches that some other tools come with, Leadpages is exactly what you're looking for.
If you like to do everything the complicated way, don't go with Leadpages.
If you like things that work and are simple and quick to use, choose Leadpages
It's that simple.
Compared to other landing page builders online, Leadpages really does pack a punch when it comes to features vs price. You get a lot for your money.
The best thing for you to do at this point is to try Leadpages.
They have a completely free trial, so you're not risking anything by taking a look.
If you're interested in giving it a go, try Leadpages here.